School News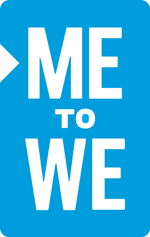 The students from St. Mary of the Angels' Luke 4:18 Committee are inviting you to donate some of your "pocket change" which will help empower our impoverished global communities with resources to lift themselves out of poverty. Please see the attached letter for more information.
Board News
October is Learning Disabilities Awareness Month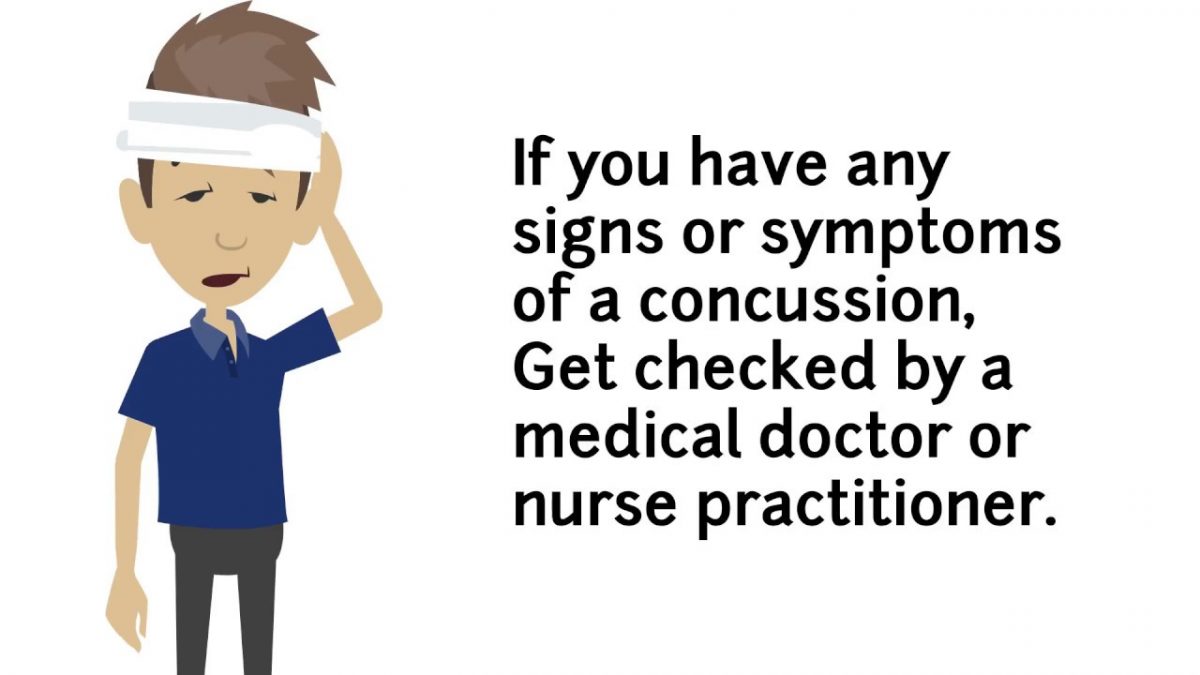 Concussions: What are they and what to do?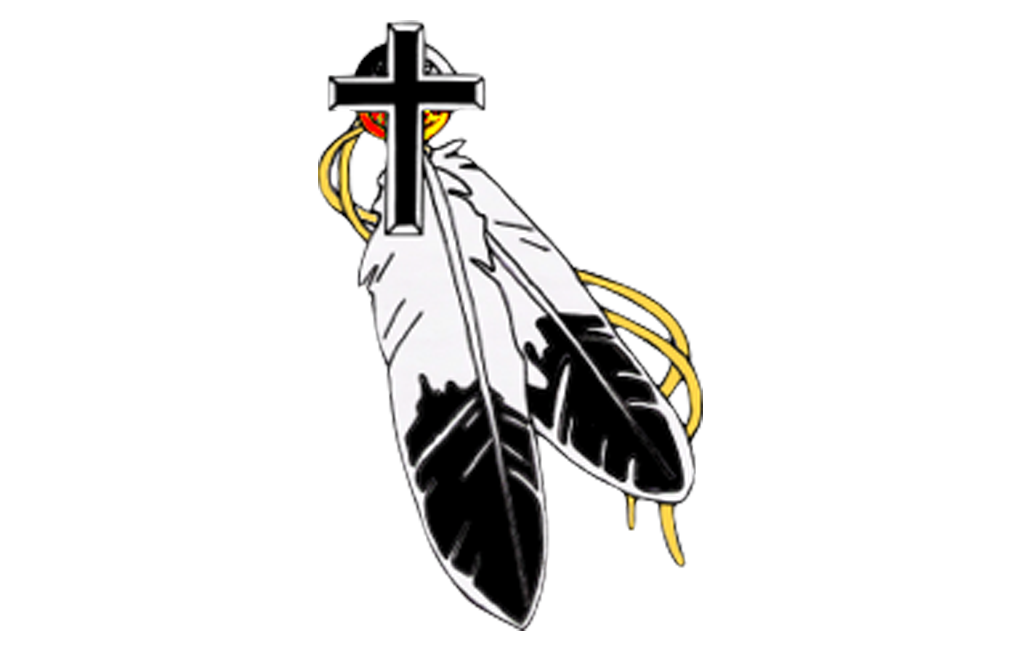 School Boards across Ontario are demonstrating their commitment to Truth and Reconciliation by providing Land Acknowledgements that honour Indigenous Peoples and traditional lands. At the York Catholic District School Board (YCDSB), we echo the Canadian Conference of Catholic Bishops (CCCB) and the Assembly of Catholic Bishops of Ontario (ACBO) in their response to the Calls to Action through the Truth and Reconciliation Commission.
... Continue reading "York Catholic District School Board Land Acknowledgment"