School News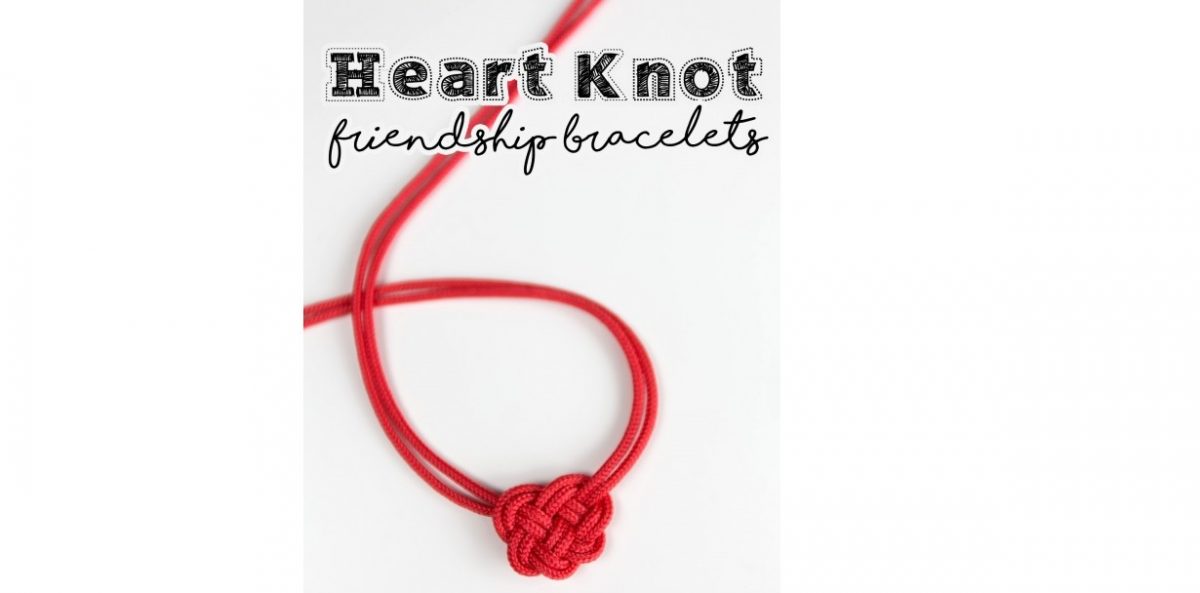 Please find attached a new school initiative led by our Intermediate students and the Luke 4:18 Social Justice Committee.  They will be hosting our first annual "We Do 'Knot' Bully Campaign during the month of February.  To support this initiative we will be selling t-shirts designed by two intermediate students.  These t-shirts will help support our worthy cause and can be worn as part of ... Continue reading ""We Do 'Knot' Bully Campaign"
Board News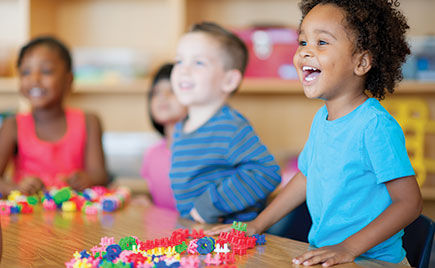 Kindergarten Registration at the York Catholic District School Board is now open. The Board looks forward to welcoming new families for the 2018-2019 school year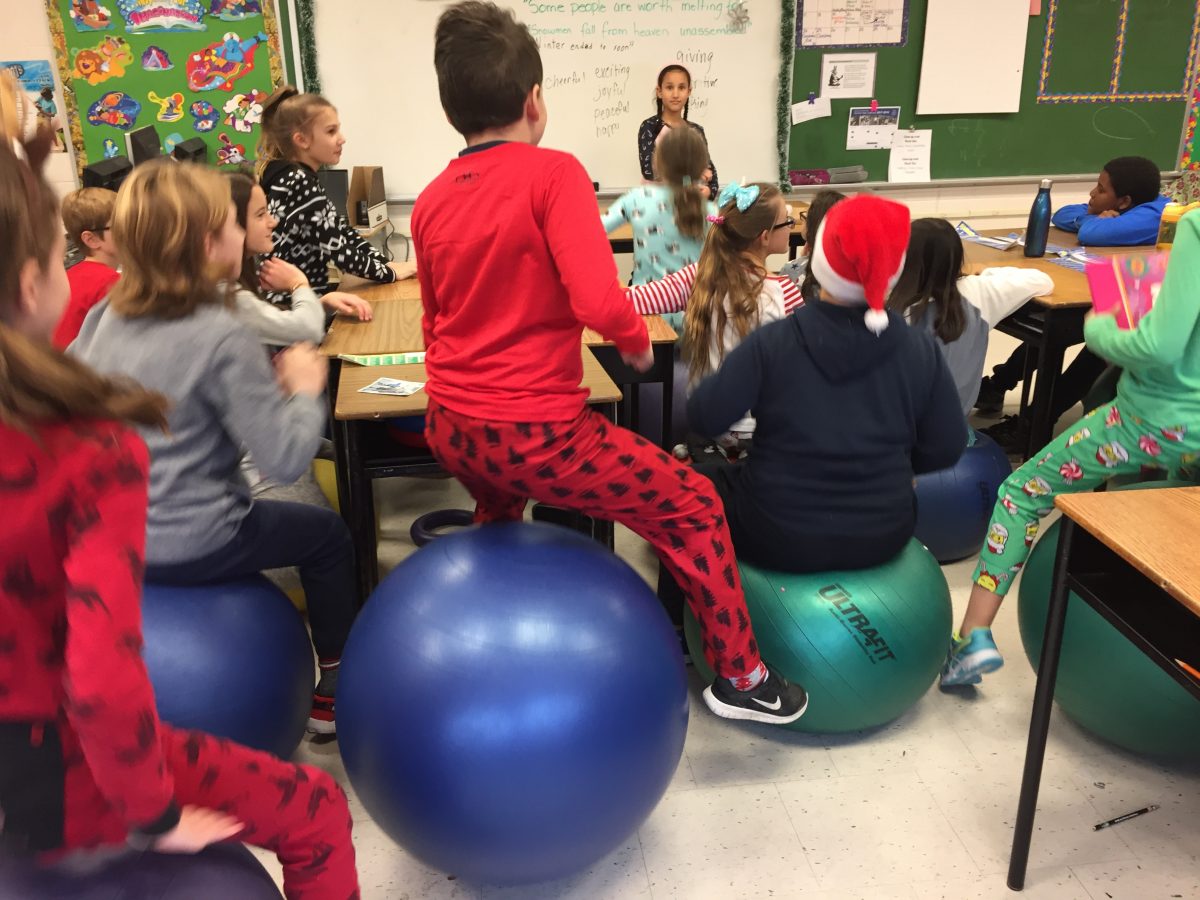 Think of all of the health benefits when we resolve to move more in our day.  Our spirit is lifted, blood circulation improves, energy levels increase, academic achievement improves, we have fewer cravings, and benefit from better quality of sleep.  ParticipACTION offers some fantastic suggestions to help keep those healthy new year's resolutions.